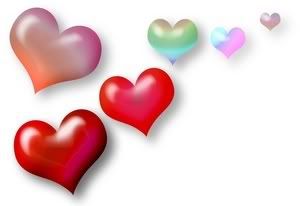 today is the day of love. couples all over the world will be celebrating their love for each other.
it is also a celebratory day for me personally, in a way it has never been before.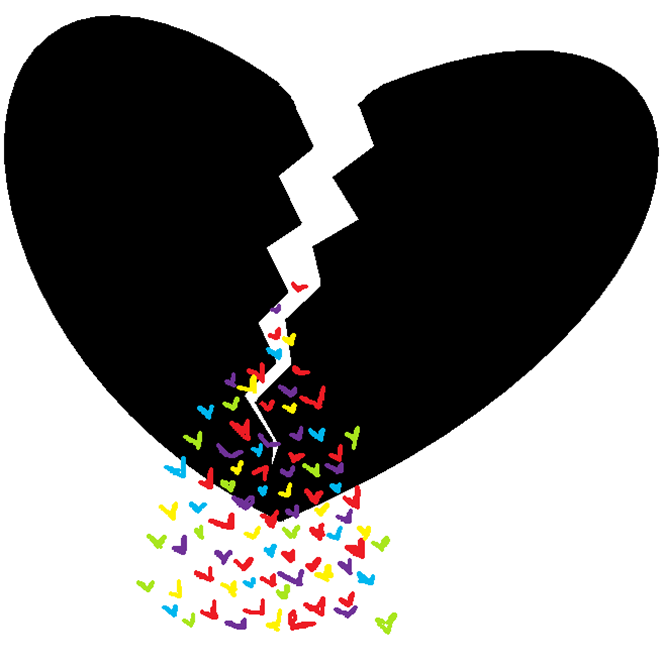 I had a heart attack Friday night. due to a 90% blockage in one of my arteries and had to have another stent put in.. which makes 2 now.
the heart is a precious thing, whether you think it special on valentine's day, or whether you think it special just because it still works.
I am continuing to recover, came home last night, and will post more later about my lil vay cay in the intensive care unit this weekend.
my wish is that you and your loved ones have a love filled day, but more so, to appreciate that wonderful heart of yours that keeps you alive and kicking. take good care of it, you can't live without it.
happy V-day to the love of my life, Diane.. and to my precious family.. I couldn't have come through this without you.
for those of you who have prayed for me, there is no better gift you could have given me. Cheech and Jo thank you for all you have done!
guess what, chicken butt…
I'm STILL here,
I'm STILL queer,
get used to it..

C