sQQn-
oUr beautiful beaches..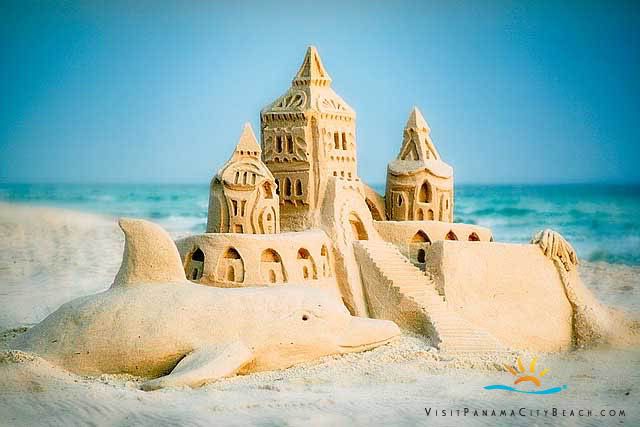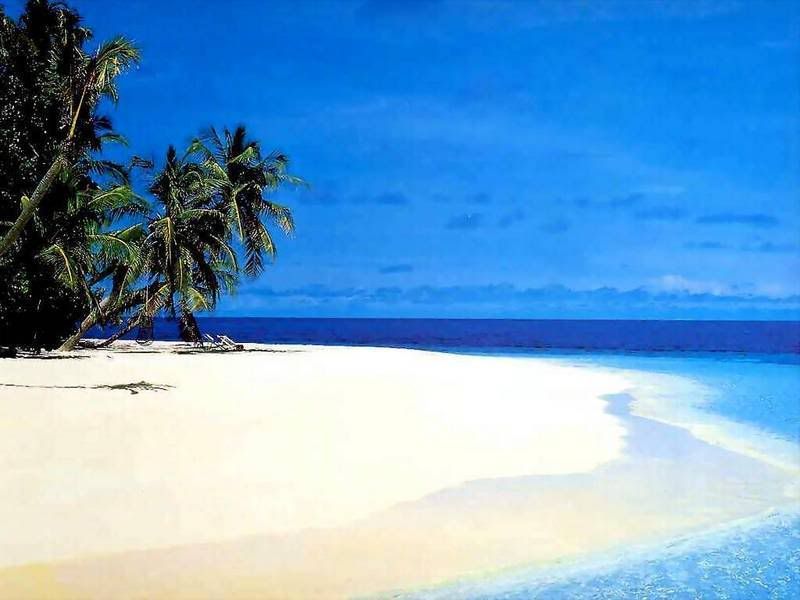 will be covered..
in oil.
yes, it is a death..
to all of these things and so much more. it is the death of hopes and dreams, vacations and memories.. beauty, wildlife, and places of tranquility and healing.
our children and their children will not know the beauty we have seen before this disaster- all in the name of money. accidents do happen but when greed is behind it, it is no longer an accident but a result of greed. it's sinful. it's SO sad.
well, i am not in any position to publically protest all that is wrong with this oil spill... however, i have 2 vehicles... and my protest will be done quietly, purposefully, and with prayer by no longer EVER NEVER purchasing my fuel from:
it's the most i can do in my little corner of the world, it is my mission to make a difference. if anyone else wants to make a personal protest, feel free to do the same. even one candle  casts a light in the dark.
C