mY wEEk..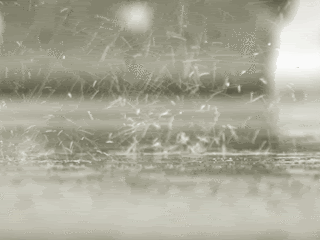 today it's been raining like cats and dogs but i promise no animals were injured due to the storm.
our boxer Bella is having some issues such as having difficulty getting up on the bed and couch etc.. and not being able to go on as long a walk as she used to.
we are worried she might have arthritis or hip problems as boxers are prone to that. we have researched until our little minds turned to mush and found an all natural pet store called
"Long Dog, Fat Cat."
isn't that just a freekin hQQt? we picked up some all natural freeze dried food for her. it has to be reconstituted with water and contains real fruits, veggies, meat, vitamins and minerals, and eggs. it's all human grade food that even people can eat!
wonder how it would taste on the Barbie...
last Saturday was Christopher's graduation from high school. i was fighting back tears as soon as the music began. what is it about music that always gets me like that... me in church? forgetaboutit... me at a military event? gimme da kleenex.. that's just how i am.
as you know from my previous posts this was a heart wrenching moment in me life difficult time for me.. but it went well and we gathered for a cook out at our house afterwards.. just family and a few friends. we won't mention the dancing monkeys..
here are some pics from that day.
thE grAduAte!!!
[and here's to you, Mrs. Robinson...]
baby daddy, Christopher, and me..
erm, i am just noticing how low the girls are hangin in these 2 pics... someone musta snipped me bra straps
baby mAmA's..
Alexander and the grAduAte..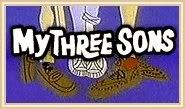 speaking of sex, on Sunday our friends took us out for dinner at Red Lobster to celebrate Diane's birffday [late].
our friends.. Rob, Cheryl, their triplets, Rob's mOm, and us [i was taking the picture].
me and the birffday girl..
yes peeps, that was my week in a nutshell. i must say i could eat me some Red Lobster right now... it was SO yummy! thanks again Rob and Cheryl.. we love you guys!!