Christopher 1 year old.
3 years old.
16 years old playing his beloved bassoon in band.
"those were the days my friend, i thought they'd never end..."   
Christopher 18 years old.
i must be in a dream. the last of my 4 children cannot be all grown up and ready to leave me to begin his own life.
nOoOoOo stop- turn back the hands of time- it has all gone by tOo fast- like a whirlwind. for a short while i was Cinderella and had 4 little angels in my care.
seems like i was just changing diapers last year. just a few months ago we were all snuggled up on the couch watching movies.. going to the drive-in.. playing in parks, attending soccer games, going on picnics, walking in the woods, camping..
wasn't it just last month that i washed little hands and faces, brushed little teeth, nibbled on fluffy cheeks.. prayed for my sleeping kiddos and thanked God for every moment with them..?
yes, it was just a few weeks ago that i held sleeping toddlers in my arms.. kissing sweet faces that i could never get enough of..
it was just last week that he turned 12 and his voice changed..
surely it was just a few days ago he taught himself French, just yesterday he taught himself how to play the sax, then the bassoon.. and now, in a few hours, he will graduate.
my heart overflows with love and pride so abundant, so hard to contain inside..
i pinch myself to make sure i am not dreaming, catch my face in the mirror and see that I'm beaming..
i will always be their mother until i take my last breath. but i will not be needed so much- i will not be able to watch my kids sleep as tears stream down my face from the amount of  worry, pride, fear, hope, gratitude and love i feel for each one..
and isn't it just ironically cruel to be blessed with motherhood, create my whole world around my precious children, and just when i can't remember what life was like without any of them in it, i have to let them go... they are no longer mine- they have come into their own.
i am left alone once more- the way i came into the world, and the way i will leave it.
but i wouldn't miss one second of time with them, not one sound of their voices and laughter, nor how it felt to have them in my arms, even for just a little while.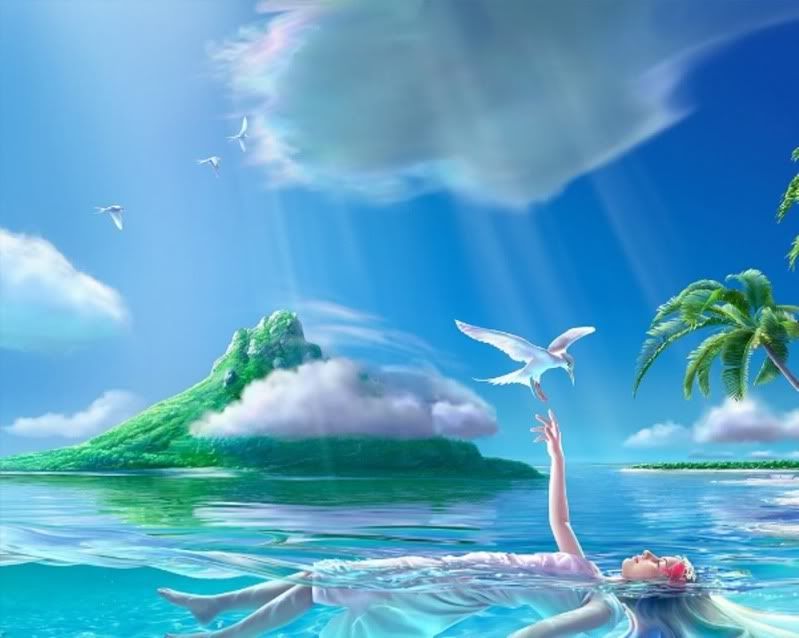 me- letting my favorite element embrace and support me whilst i let go of my last child, with my other 3 already in flight.