Sunday Social
it has been a nice day here. we all slept in, then Diane and the boys mowed, took the pool cover off and initiated the process to get the pool cleaned and going for the summer. of course i was busy cleaning and cooking in the kitchen.
we grilled out, my sister and her MIL came over for dinner and then we played cards later towards evening. i really cherish those times we play cards, because we all fit with each other so well. Diane and Pauline [the MIL] are both British and Denise and i are French so that's how we team up- the Brits vs. the Frenchies.
after dinner, i made some toll house cQQkies to munch on during the card game. tonight the British had the advantage over the French and won the game. next time however, the French will rise to the occasion!!! it was a very pleasant evening.
in the morning i have an appointment with the neurologist to have a nerve conduction study done on my gimpy arm. i have been experiencing numbness in my 2 last fingers, half of my palm and up my arm.... which means its the ulna nerve that's irritated and could be a result of my surgery.
the doc will place tiny electrodes through my skin into my nerve and hit it up with electricity to be able to measure where the damage is coming from.

i just hope it doesn't fry my hair like buckwheat's from the little rascals..

we are supposed to get some storms either tonight or on Monday... could be severe... you must know by now that i LERVE the thought of approaching storms... oh yeah, baby!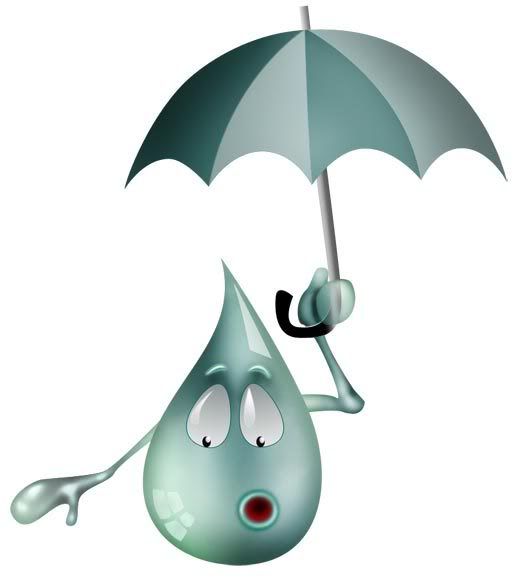 take care, peeparoonies!!!
C