we are having some friends over for dinner Saturday night. i am hoping the weather is warm enough, windless, and DRY so we can sit on the deck around the fire pit.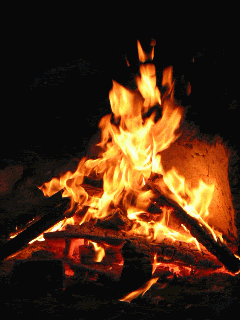 i have some marshmallows just in case!
it would be IDEAL if we were on a warm beach by the ocean, with the rhythmic lapping of the waves as soothing background noise...
well, i suppose i could have the hose running with some one's foot on it to mimic waves-
clamp it, let it flow, clamp it, let it flow- would that sound the same? what if i threw in some seagulls.. and a lil ocean spray..
 we're having BBQ baby back ribs,  potato salad, baked beans, corn muffins, and salad. all home made of course. does that sound yummy or what.. in my opinion, there's just something extra D-LISH about cooking your food over an open flame and eating it out doors that makes it all taste better..
maybe it's the occasional bug that lands on your fork..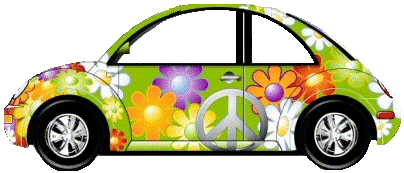 it should be comfy cozy sitting around the fire and listening to the crackling of the wood, i LOVE that. maybe there will be other noises around that fire, too, since we will be having beans! bwahahaha! it's always nice to get together with our friends.
have a great weekend, everyone! hope it's comfy cozy at your house, too!