this is my list, however i want to do each of these things with Diane.
(1) to seek out and find lighthouses in New England, climb them, have a picnic, and view the sea...
(2) to spend some time in the Caribbean, on a beach with white sands and clear turquoise waters...
and to ride horses on the beach at sunset.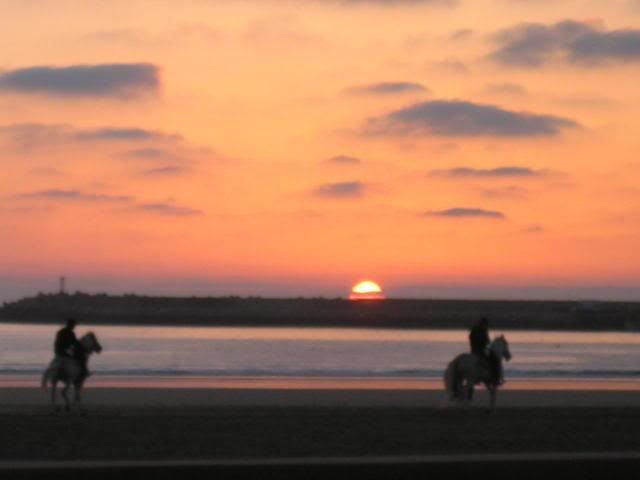 (3) to visit castles in England, Scotland, and Ireland.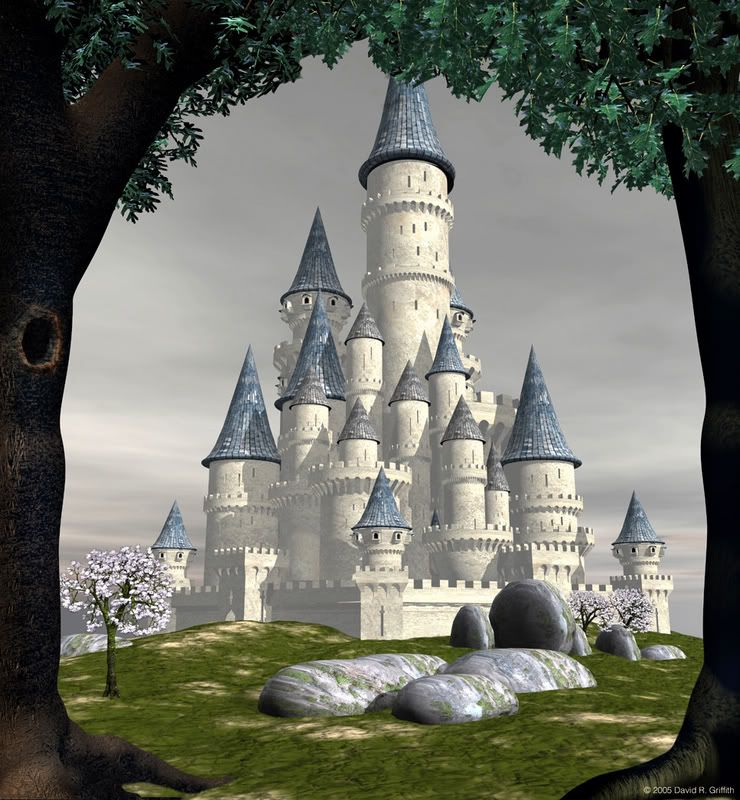 (4) to backpack across Europe, enjoying the culture and cuisine in different countries.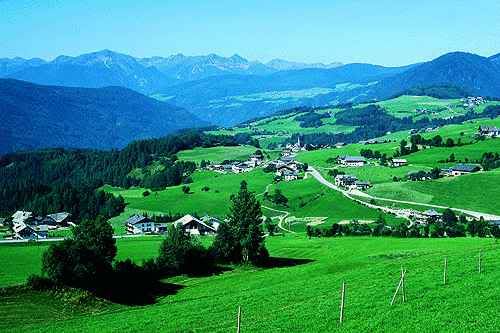 (5) to take a vay-cay on a cruise ship.
(6) to go to Quebec city & Montreal, to visit relatives who still live there.
(7) to have an OUTSTANDING vegetable garden in our yard, growing all of the things we love the most, with abundance to share with family and friends.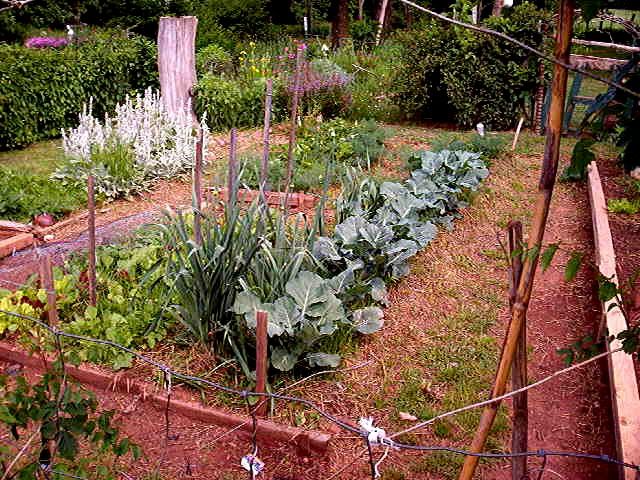 (8) to go back to my home towns of Malone, N.Y.
and New Britain, CT.
to re-visit where i grew up... and of course to have east coast pizza and grinders again! yeah, baby!
(9) to be able to buy my youngest son a bassoon... he needs one for his music career.
(10) to go on an unlimited shopping spree at the store of my choice.

(11) to sneak into a highly secured facility such as AREA 51, just to browse and not get caught.
(12) to lay on the floor and let dozens of boxer puppies climb all over me, whilst i try to nibble on each one!
and finally-
(13) to win the
because without that, none of these things will be possible!
yes, my peeps, this is my bucket list. i send out my wishes into the universe tonight... knowing full well they will never come true for me in this lifetime, but with the hope that they just might...
ya nevah know.... do you have a bucket list, perhaps....
Hmmmmm?