THIS is where i NEED to be right now.. this moment...
feeling the hot sun on my body, sipping on a cool one.... with my love, Diane.
or here...
or here...
oh please god, YES, HERE..
BUT definitely NOT here..
nor HeRe.. I've had enough already of the white stuff...
i wouldn't even mind basking in the sun as a cartoon...
or a kitty kat...
or a goggie...
...not even as a silly sunflower who thinks she's human...
as long as i am IN the sun.
BUT-
i do NOT like the sand on my wet body... no, no, NO!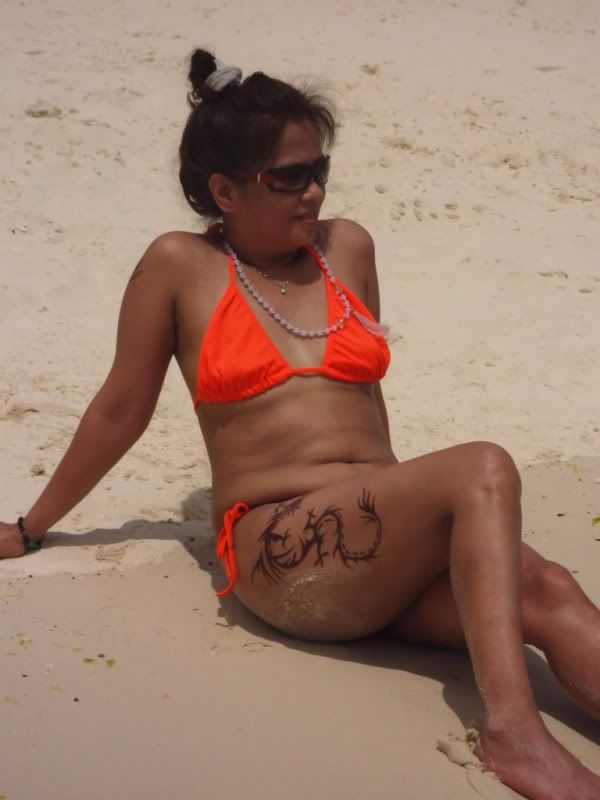 [not even with a thigh tattoo]
this would gAg me-
i MUST be on a comfy blanket or towel to bask comfortably... something like this...
because sand on my wet body gives me the creeps and i must run into the water to get it off!
these would work...
big enough of course to accommodate a cooler, a radio, snacks, wet wipes perhaps a book or 2... one of those word search magazines, pillows, and something warm to snuggle up in after a long day on the beach...
ya know, you're sunburned justa lil, ya might feel a little chilly, Willy
or the wind may pick up... whateve.. these would work.
ahhhh, snuggly warm... I'll take the froggy one, please..
because you surely DON'T wanna bask TOO long-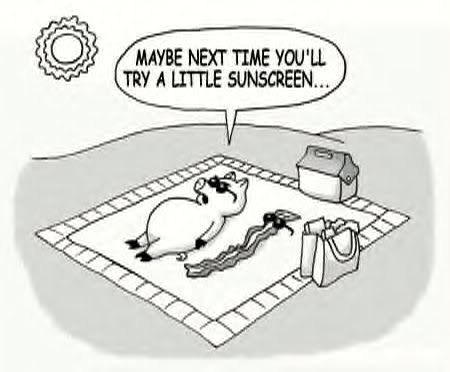 hEy----
i can DREAM all i want for reality is, it is STILL winter, it is STILL cold outside, and for now this Midwestern mAmA will have to settle for this...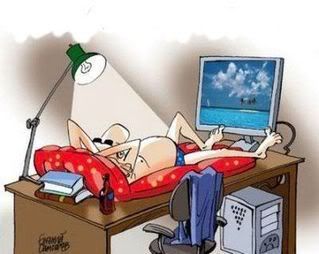 [well, with the exception that ONE of me arms will NOT go into this position].
yEt.
pLeAsE sUmmer TimE hUrrY, i NEED you!
crp