...my last post about the beach and how i need the sun on my body has left me wanting more.... but i left something out. i know i skipped spring but i didn't mean to... after all, spring is what helps us transition into summer. specially weather wise. i don't wanna just wake up one day to 150 degree heat and drop dead suddenly... spring eeeeeases us into the hot stuff. it gives our bodies time to warm up after the frosty chill of ice and snow. it also gives the ole cardiac muscle a chance to work itself up to tolerate the heat...
i don't wanna be another statistic you hear about in the news "NEBRASKA GIMPY ARMED UNEMPLOYED LESBIAN DROPS DEAD LIKE FRED AFTER LEAVING HER CHILLY ABODE AND STEPPING OUT INTO 150 DEGREE HEAT.... BECAUSE SHE SKIPPED SPRING" ..news at 10.
so for those of you wondering why i skipped spring, i didn't mean to and i am giving it to ya, baby... here it is! you'll know when spring has arrived because of pussywillows, my personal fave...
and love will be in the air...
flowers begin to bloom...
even animals know when to get the shades out!
...it's time to start planting your garden...
and go for lovely strolls with a friend....
it's also the start of tornado season-

and those violent thunderstorms...
when all that ceases, there will be great weather for biking...

and photography...

maybe an outdoor concert or two..

hell, tiger may even come out and start to tee off, again...
outdoor sports will begin...
fresh fruit will begin to grow...
t'will be warm enough for picnics...
the birds will be singing...
and Kate will be dancin with the stars...
you can take the kids out for ice cream...
and run into neighbors you haven't seen all winter!
yes, spring is around the corner... new life will be born... both in nature and humans...
it'll be just right for gettin the ole grill out..

and kickin back a few brewskies or 5...

BUT-
with the good, comes the bad... like dodging those rude, careless, and thrill seeking skateboarders...
and gang members...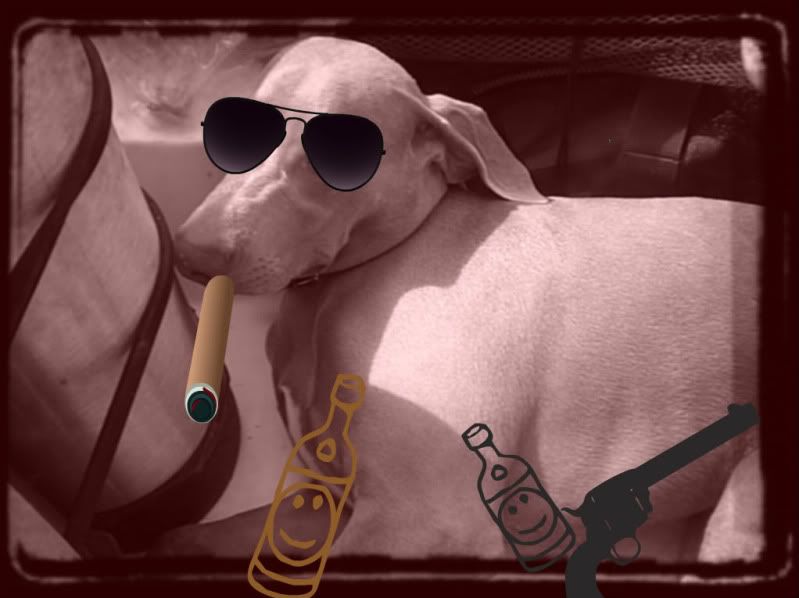 and neked peoples just lettin it ALL hang out- they have NO decency, shame, or morals...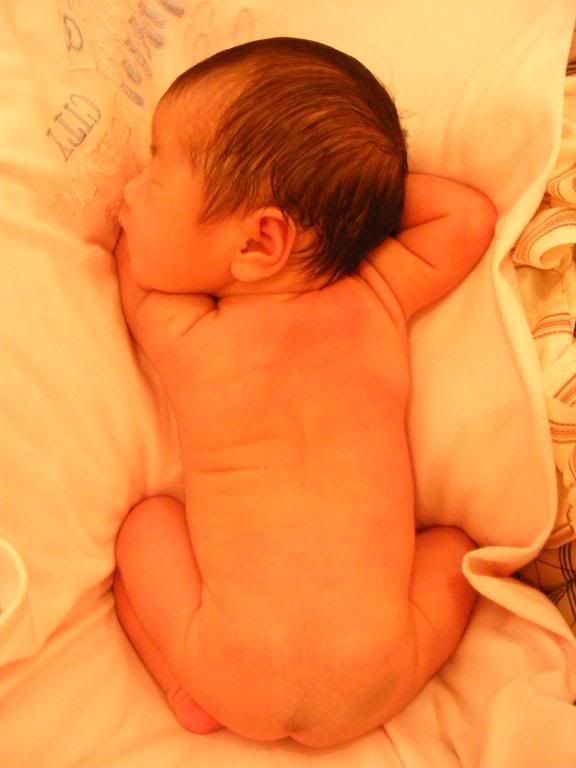 the world would be a better place in the springtime without these low life's, wouldn't you agree?
but the best part of spring is all the green green grass..
so get out there once it arrives, and stop to smell the flowers...
and remember.....
SUMMER is NEXT !!!!
OH YEAH, BABY... BRING IT !!!!!
crp