boy oh boy oh boy oh boy oh boy oh boy.... fuck me. hard.
the company i work for is REALLY screwing with me... the little bit of a paycheck i do get from workman's comp. didn't even come today. it gets mailed out every other Monday, and i usually receive it either Tuesdays or Wednesdays. well... it should have come today and didn't. i NEED it. of course i tried to call the office in HR, i left a message at 3:30 today, but no one has returned my call. bastards.
i feel like i am being tested in every which way but loose... but i am not going to let this plunge me into the darkness. i am going to keep my chin up, after all, i do have $7.00 left to last us.
here's to receiving money in the mail tomorrow....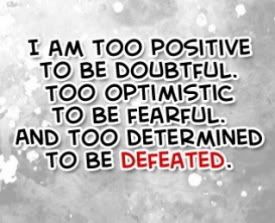 if not, I'll be downtown on the corner showing one of me legs holding a cup that says "I'll flash you my chest for a dollah"...
crp