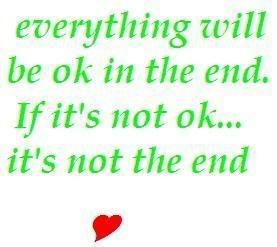 if you would like to see some amazing art, click [here].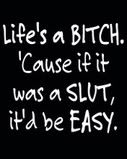 well peeps, today is my cut off day from the company I worked for. I guess I am NOT going back there despite everything that has happened. the peers I loved working with, the seniority, and pay scale I accumulated there is ZIPPIDDY-DO-DA gone.
am I upset? oh yeah. I have lost more than I can say from this injury. am I going to cry myself into a tither? heck no.. did enough of that already.
there isn't anything I can do to change things. and I am still living on the premise that there is something I am being led to. enough said, just wanted to update you.
I have to go get blood this morning, my hemoglobin is 7.2. I ache and itch over my entire body, and sleep most of the time. I hope to feel better once I get the blood.
Diane and I were supposed to go to my son's concert last night but I felt too weak and she didn't want to leave me alone.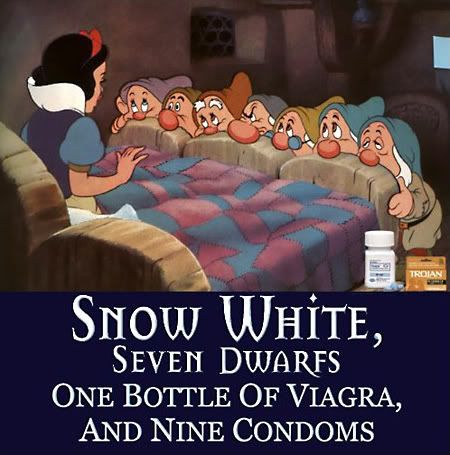 things are moving along.. SLOWLY I must say, but still moving.. hey, does anyone know if there is an ex-lax for Voc. Rehab. and things of such nature..? I'll take 4 boxes, please.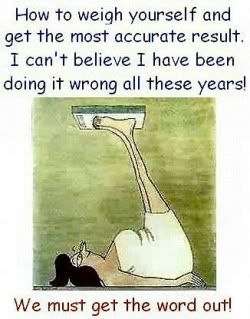 it's been SO windy the chickens are laying the same egg, twice.
[all photo's courtesy PHOTOBUCKET]