OK, listen up… I was watchin' TV minding me own bidness..  when I nearly choked on my juice and shat my P.J.'s as I saw the commercial for Sarah Palin's next episode of "her Alaska"… have you seen it? she's showing Bristol [her daughter] how to load a gun and tells her the only motherly advice you can give a gal wit a gun… "don't retreat, RELOAD" so then annoyed, Bristol says "mom, take your prom hair and go home!"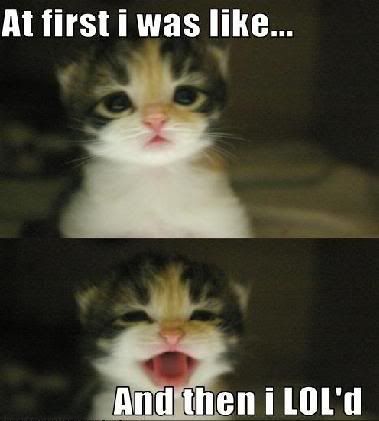 .. so I did the only thing I could do, I wrote a lil diddy..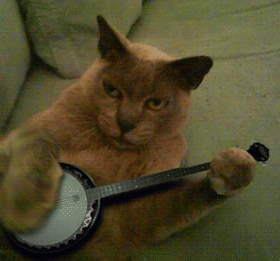 HIT IT, PUSS~

oh dear Sarah, wife, and mother, take your prom hair and go home,


no need to be in public, where da buck and da moose roam..
you are politically eunuched, and you know that it is true,


you couldn't run the frikkin' vacuum, let alone a country or zoo,
so take, I say just taaaake your fugly prom hair, and just go…


before some big buck tries to mount you, thinkin' you shore be his horny doe!
C

I just kill me sometimes..