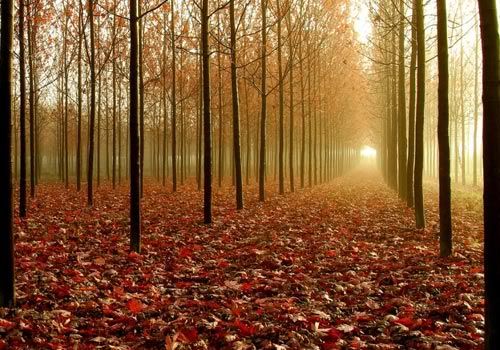 ..as the day of thanks approaches, let us remember all we have been blessed with, rather than what we would like and still don't have.
we will be going to my sister's for thanksgiving and now that her MIL has returned, we will begin our pinochle card games once more. Alex will be going to his dad's, Nicholas has other plans, but the rest of us will be together. actually, Christophe is home from college until Sunday.
Diane and I will have our thanksgiving meal on Saturday, when all of my kids can be here.. and when we can cook things the way WE want so we can have generous leftovers.
Happy Thanksgiving from my kitchen to yours.. as Paula Deen would say!
C