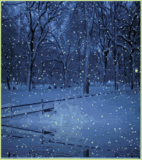 to my northern friends in the Montreal areola... i know the temps are reaching the 110's and most of you don't have any A/C.. i feel SO bad for you mes amis... if i could stick this snow in an envelope and send it your way, i would.
or one of these..
works for pets, too.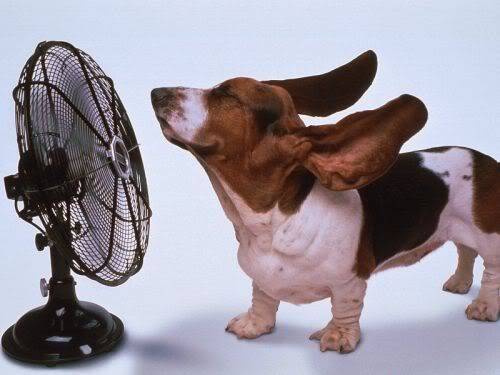 and if these guys were my buddies, i would send them your way...
TD-
the heat is on, in the very northeast-
the temps are so high, it's become a beast-
times like these really do suck-
it's even too hot to try to fuck-
i send you frigid thoughts and icy cold air-
even some clippings of frozen nose hair!
take care my heat stroked amis, this too shall pass..
C