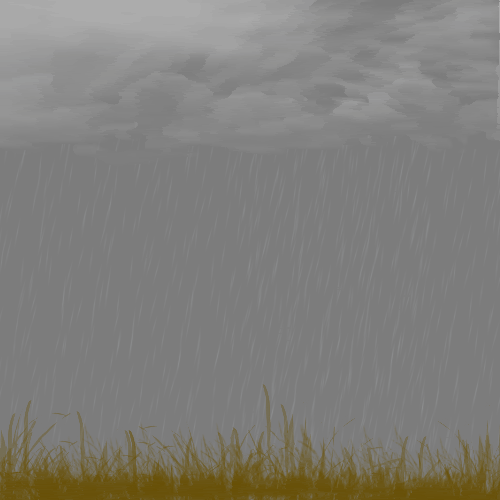 we are supposed to get thunderstorms tonight into tomorrow... small chance it could get severe... we both LERVE a good thunderstorm- the louder, the bettah, baby! oooOOOOOooooh tornado season is upon us.
i don't ever want anyone to ever get hurt by one, but it would be awesome to see one safely from a distance, ya know? anyone out there ever see a real one?

Diane and i are so hyped about them that we watch whatever shows have to do with tornados... we have even hopped in the car and gone storm chasing a few times...
[i know, i know, it's not safe but we are wild & crAzy lesbo's]. and of course the movie "twister" is one of our faves.. specially the drive-in part.. i could almost taste the memories that holds for me, along with the yummy foods they sell there!
our weather forecasters here in Omaha are quite often wrOng... so we shall see what actually transpires tonight. are any of your weather forecasters full of shit often wrOng, too? me thinks it's in their job description..
so here's to a lil thunderstorm with a sprinkle of lightening, a bit of wind just for shits & giggles, and uh... ya nevah know...