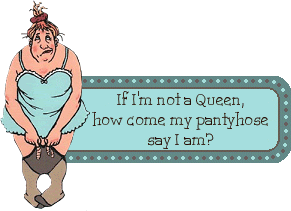 i could really eat a fresh glazed donut right now. or some juicy ice cold watermelon, the kind that tastes like freshly mowed grass smells like.. or some well done bacon where it just falls apart in your mouth cuz its so crispy.. if i could pick a ripe tomato right off the vine, i would make a toasted tomato sandwich with mayo and devour it. a large glass of freshly brewed iced tea would help wash all of these things down and quench my thirst completely. a nice hot batch of homemade French fries dipped in ketchup would be d-lish, i must say. what would really go down well at the moment is a nice lil pile of spaghetti... then i could eat a few roasted marshmallows over a campfire... once I've enjoyed those tasty morsels, i want a fresh peach right off the tree from Georgia... or maybe two. of course, i would have to have a few slices of my all time favorite pizza with onions, peppers, mushrooms, peckeroni, tomatoes, and lots of gooey cheese. and some grape sized fresh blueberries like i found at whole foods one time. i wanna walk in somewhere and have a turkey dinner with all the fixins, ready for me to chow down on... then i would need someone to burp me... and i would crash into a coma and prolly drop dead from over eating...

but whatta way to go, baby!
i am frikking starving...
P.S.
i nearly forgot to have some chocolate- what was i thinking!