we are having a MAJOR blizzard here in Omaha, Ne. the weather people stated they are expecting up to 10 inches! do you know how long it's been since I've had 10 inches? ok, ok... sorry- just had to throw that in there... that's MY mind and how it works. [but i DID see you laugh..]
people are shopping for their lives in the local grocery stores in case they have to "bunker down" buying cartfuls of food and other items as if the world was coming to an end. the fact that its also the busiest time of year for shopping because of Christmas- just adds to the chaos. the schools are closed, many small businesses are as well.. I'm sure by morning there will be more closings. basically, the city is shutting down, digging  in, and preparing itself for the attack of the giant snowflakes!
i LERVE it!
i LERVE every crazy manic moment of it! it's still nothing compared to the 3-4 feet of snow [see above picture] we'd get in upstate new York where i grew up.. but it'll do donkey, it'll do...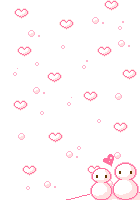 i have my dr. appointments today so i will be out in the blizzard.. and i will also finally find out if the surgery is on for sure this Thursday. then we will come home, put the fireplace on,
and watch the storm and possibly a few movies. Diane will make something yummy for dinner
and i will savor the aromas, the total aviance of the snow falling, the Christmas tree lights on,
and the warmth and comfiness an evening like this always brings. now don't you wish you were here? to get all cozy wozy with us?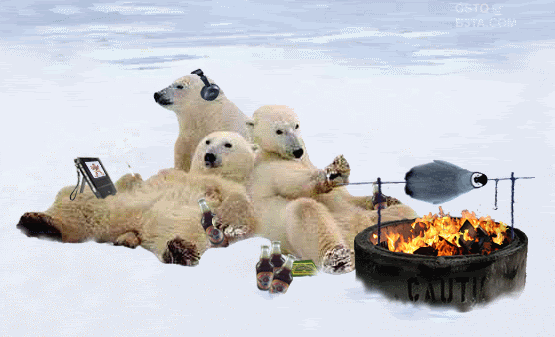 *I'm glad to be an American.
*I'm glad i live where it snows.
*I'm glad to be off work to relax through the holidays.
*and I'm glad i only broke one arm, not 2... cuz that's all i have is 2. I'd really be fucked then, wouldn't i...?
*HAPPY*
***SNOW DAY***
*EVERYBODY!*
crp