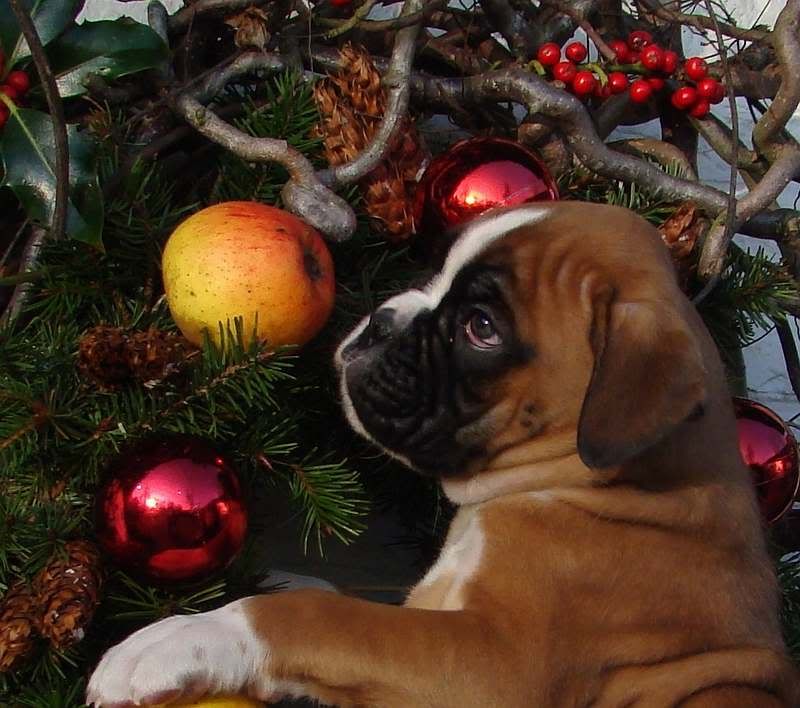 soon it will be Christmas around the entire world- whether people choose to celebrate it or not.... whether they even choose to acknowledge it or not. nothing can stop the reason for the season, with different kinds of people celebrating in their own traditional ways.
the way people choose to celebrate are as vastly different as fire and water, yet i think in our hearts we all yearn for the same things.
LOVE. TOGETHERNESS. HEALTH. PEACE. TRANQUILITY. HOPE.
we are all stuck on this planet together, not by our own choice but simply because this is where we were born. we all yearn to be happy and loved.
we long to make a difference and leave our personal imprint in this world as proof that yes, we were here. we all seek good, comfortable lifestyles, and an enjoyable ride on this roller coaster of life.

so many different people on the same planet.. so many different belief systems, choices, lifestyles, causes, missions, hopes and dreams. yet, we are innately the same.

nothings separates us from one another except what we believe to be right from wrong.
*NOTHING*
my heartfelt wish for humanity this Christmas season is that we all stop what we are doing for one brief moment in time... acknowledge the fact that we are uniquely the same, and wish each other peace and love. if we could all do this, just think of how our world would change.
i know it is wishful thinking, but this IS the season for miracles, after all.
Merry Christmas to all of my peeps and may each of you feel the true reason for the season... whatever that may be for you. we are a community of bloggers in a world of confusion, just trying to help each other on our journeys. i am thankful you are all a part of mine.
Peace.
crp