thanksgiving is a time to reflect on our blessings and to really FEEL appreciative for them. as daily life goes on, we tend to take for granted those things that make our lives special and give it meaning. everyone has something to be thankful for, no matter what kind of life you live. these are the things that give my life meaning..
god.

my children.

  Diane.  
 my family.
my home.
laughter.
having one good arm.
friends.
my grandson.
love.
memories.
freedom.

music.


eyesight.
hearing.
  perspective.
being an American. 
for those who
fight for our freedoms.

for the heroes in each one of us... because to the world we may be only one person... but to one person, we may be the world.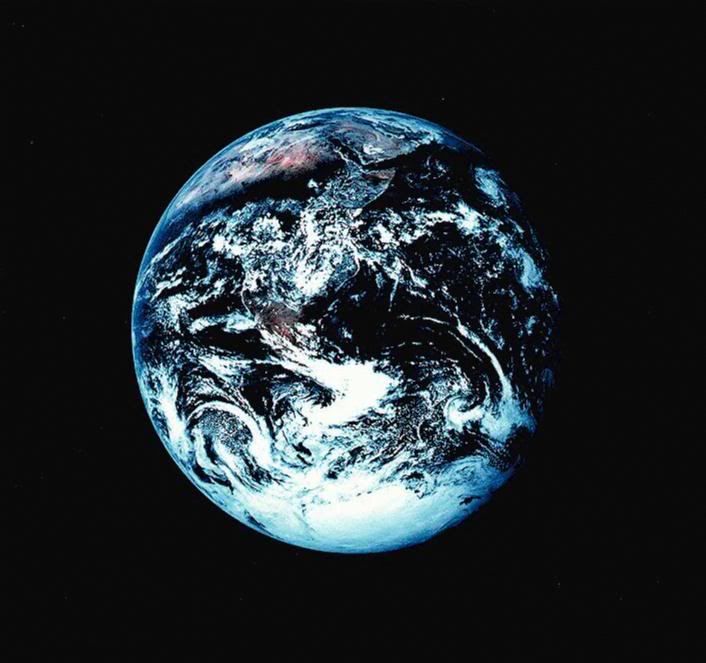 so on thanksgiving, as you gather with your loved ones and share a meal...
or simply spend it alone among strangers- remember to give thanks for the things that make you human.
then have yourself a cozy lil nap.