I've been posting a lot lately mainly because so many thoughts are running around in my mind that I have to put them somewhere.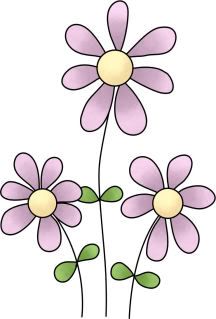 I have applied for 2 jobs, one never returned my phone calls, and the other said the positions [2] were already filled. still, I am holding tight to my faith and belief that God has something planned for me but it's just not ready  yet. until it is, I am enjoying time with my family, and doing small projects around the house. every day with them is a gift.  
I am also crocheting a throw for the couch. I LOVE to crochet whilst we watch TV in the evenings. I'll be sure to post a picture of it when it is finished. I am over half way done! it has been spring like here. my car is SO dirty from the roads but I KNOW the moment I get it washed, it will either rain or snow and get all sloppy again. so I've been putting it off. it's nice to know I have that kind of power! hee hee.
    my youngest son Christophe,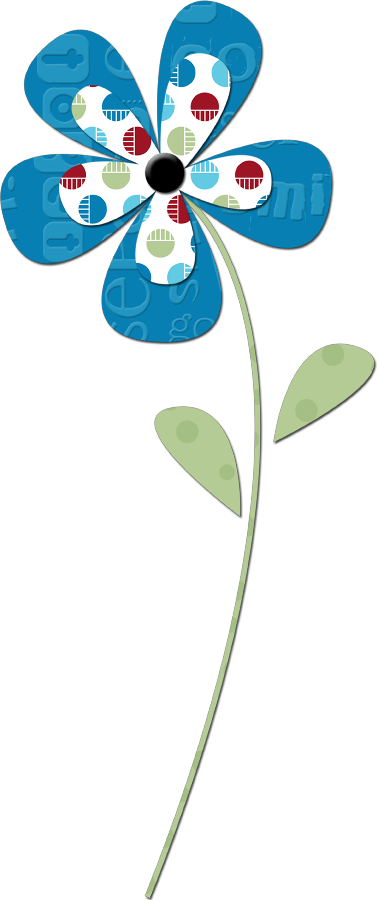 has been officially accepted to the University Laval in Quebec City for the fall semester! he is beyond excitement. I am so proud of him, and happy for him, as I know his lil heart is set on going. I will also miss him terribly. we are already planning on Skyping to keep in touch.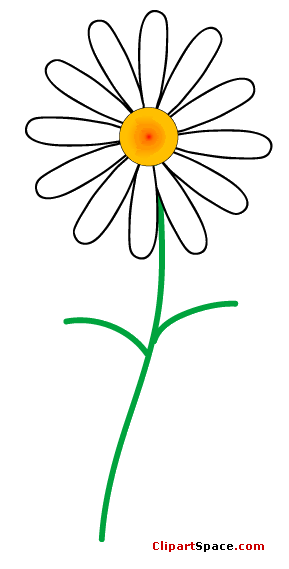 I would like to be the one to move him there in august, but it all depends on my financial state at that time, and my work situation. he has his passport already, I should prolly get mine just in case I get to go.
happy hump day everyone!
C