i have been tossing and turning, twisting and yearning, until i have messed up all the blankets on the bed. Diane is asleep on the couch where she remains, as i wearily climb out of bed once more with my chronic insomnia.
and here i am. my mind has a million thoughts racing around it but i couldn't tell you what they are. they are on the fast spinning carousel of my mind and i cant either get on or off the damn thing! i just hope i don't throw up..
so i will talk about sports. actually the Olympics. we have watched nearly all competitions the past 2 weeks and i must say skating, snow boarding, and skiing have been enjoyable.
i even watched curling and found that interesting. but the thing i loved the best out of all the events wasn't really an event at all. it was the little tidbits throughout, of real life stories of the athletes and what some have been through to get to these 2010 Olympics and realize their dreams. each was so touching, courageous, and inspiring that i realized everyone struggles the same. we might all have different situations and circumstances but we all do struggle, have hopes, and dreams that we aspire to accomplish.
their stories helped me with my depression, personally. i wanted to come out of it. i needed to come out of it. and it's funny how if i am open to that, i am able to see things in the least expected places that end up helping me. i am very grateful for that.... for being able to take another person's struggles and use it to inspire myself. what i have gone through is nothing in comparison to the Canadian skater who's mom died 2 days before her event, or the American bobsledder guy who was losing vision in one eye 4 years ago, had a surgery never performed before which resulted in saving his eye and giving him back his vision.... or the Swiss skier who was very badly injured, nearly died, was told he would never walk again yet recovered and competed and won gold... and these are just a few stories of many they documented about. when i see people like these who can be so brave and overcome such things, i feel like i can get through my own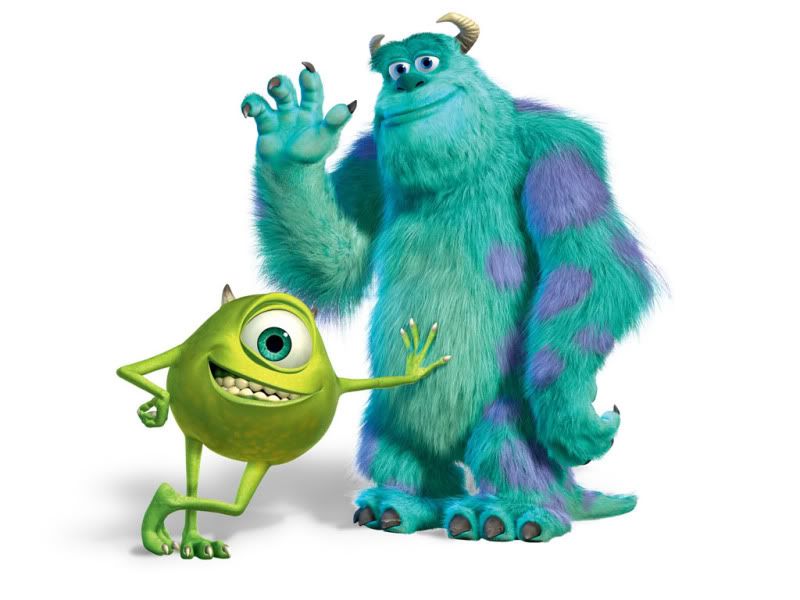 whom I've let take over my life these past few months...
when my boss told me she had to post my position at work, my first reaction was fear....
but now i am beginning to look forward to what will come next for me. i don't know what it will be but i have to believe it will be something good, something i deserve and will be happy with. if not, I'll move on from it. its really that simple. i will not be stuck in a job i do not like. the unknown is what has been frightening me the most.

it always has. I've been there many times before in my life and it always worked out for the best for me, why would i even think it would be different this time..? i am putting my faith in god's hands and awaiting to discover what he has in store for this insomniac with a healing arm who wants to work with babies.
now would someone please give me an Ativan,
come tuck me back in bed,
rub my tushy till i fall asleep....?
DiAnE...
WAKEY WAKEY...
i am SO firking tired!
crp